ST. PETERSBURG — What winter?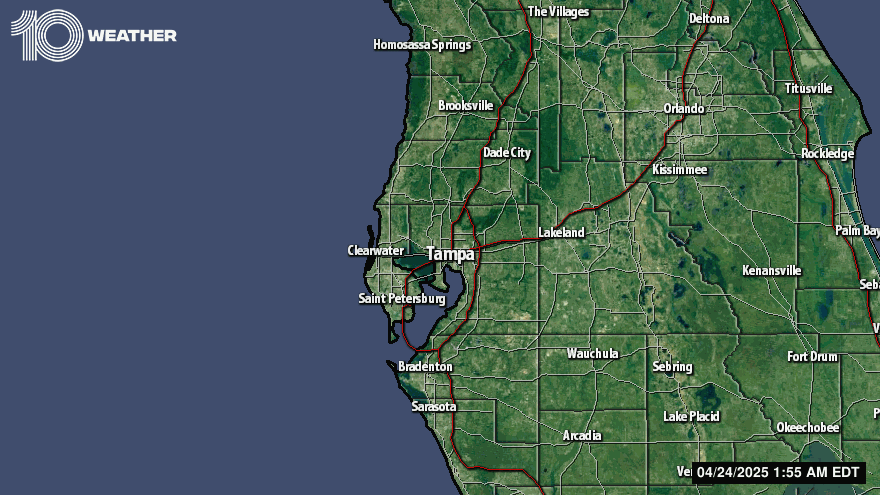 10News WTSP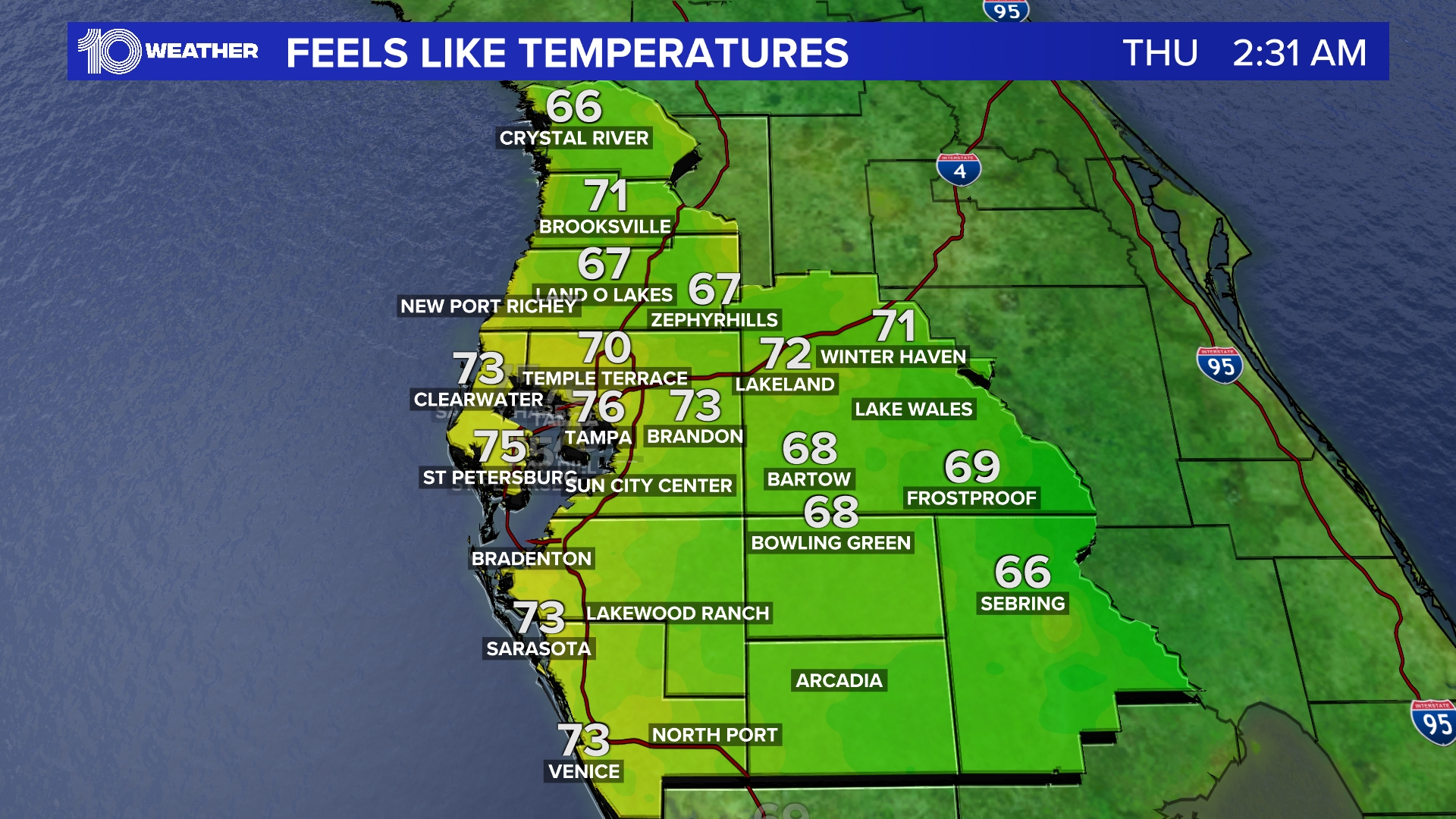 10News WTSP
It may still be mid February, but this week will already see plenty of sun and heat. Sunday can expect a high temperature of 84 degrees, which would match the record in Tampa for Feb. 18, set in 1990.
Lows should fall only to the high 60s, and the trend should last all week long, with some cloud cover Wednesday through Friday.